News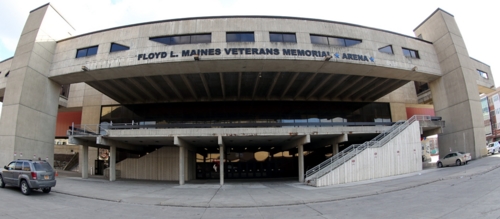 08/18/2017 11:00 AM
-
BINGHAMTON, NY – Binghamton Devils fans will be able to purchase parking passes for the Broome County Office Building, Monday, August 21 at 10:00 a.m.
Passes will be available in the Binghamton Devils executive offices located on the third floor of the Floyd L. Maines Veterans Memorial Arena and over the phone at 607-722-7367. Passes will be $133 and good for every regular season home game (38 games).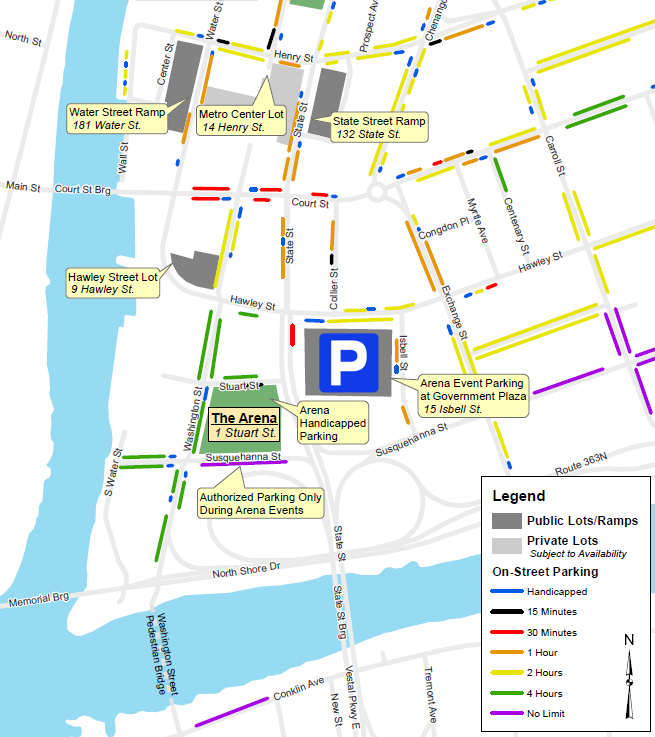 Binghamton Devils fans can score the NEW Mini Pack, which includes a ticket to opening night, three additional vouchers, and Binghamton Devils Horns. Click HERE for more information.
For more information, including pricing, benefits, and much more, visit http://www.binghamtondevils.com/ or call the Devils front office at 607-722-7367.
Stay current with the latest team news by visiting www.binghamtondevils.com. Follow the Devils all year long on Facebook (/bingdevils), Twitter (@BingDevils), Instagram (@bingdevils), Snapchat (@bingdevils), and the team's Youtube channel (/BingDevils).