News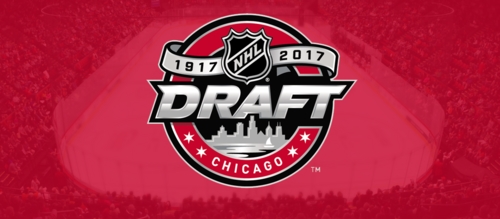 06/23/2017 8:37 AM
-
Binghamton, NY - The New Jersey Devils are set to make team history with the first overall pick in tonight's NHL Draft from United Center in Chicago, IL. In addition, the Devils will have nine other picks in the final six rounds.
---
---
New Jersey's Picks
1st Round - 1st Overall - Nico Hischier
2nd Round - 36th Overall
3rd Round - 63rd Overall (Trade with Colorado)
3rd Round - 81st Overall (Trade with San Jose)
4th Round - 98th Overall
5th Round - 129th Overall
5th Round - 143 Overall (Trade with San Jose)
6th Round - 160th Overall
6th Round - 185th Overall (Trade with Nashville)
7th Overall - 191st Overall
---
NHL Central Scouting Draft Rankings
---
Follow the #DevilsDraft below!